You can make an appointment for you and your child, you and your mom, you and your husband, for your family or for yourself only.
Office location
Emek Beit Shean, 13, Modiin
Click to see full size image of the office: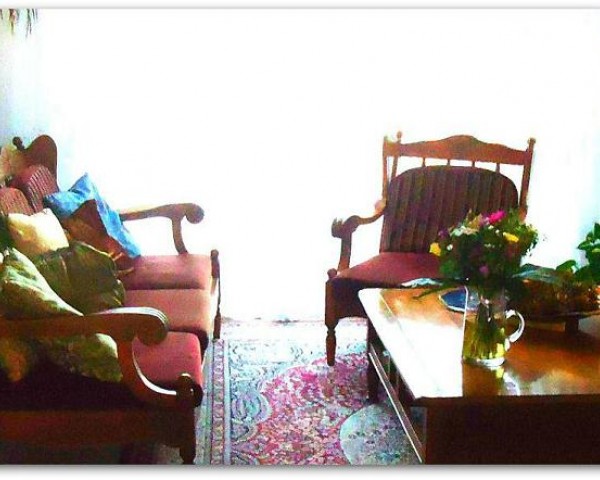 Confidentiality
Privacy and confidentiality of your information is guaranteed. Cases that I have worked on with my patients may occasionally be useful to share with another professional, company or institution within the psychological community, however, it must be stressed that any information will be released only under your written approval.
Making an appointment
If you would like to see psychologist Olga Bermant-Polyakova, please call 0547441276 or use this e-mail office_dr_olga @ mail.ru

Payment for office visit is 600 NIS for hour, or 900 NIS for an hour and a half.
Schedule
Sunday Only long-term patient's emergency
Mon - Fri 9.00 - 13.00
Tues, Thur 17.00-21.00