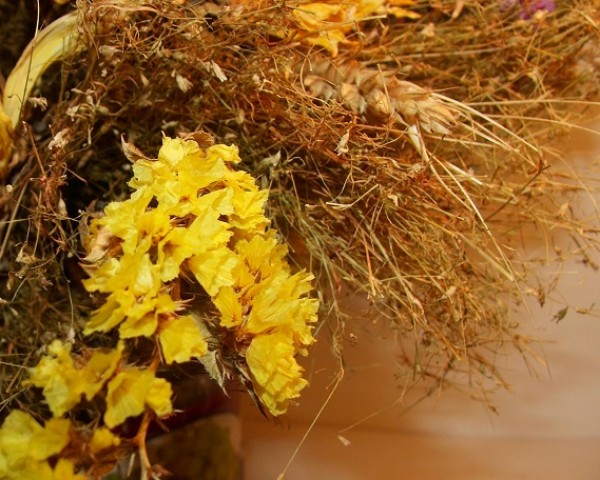 Bermant-Polyakova O.V. Psychodynamic approach to teaching medical students about the bioethics // Bioethics. 2015. Issue 1(15). P. 30-34.
Abstract. Psychodynamic methods are well-known as an effective tool in increasing students' self-mindedness, setting up reflection thinking strategies and improving their communication skills. The article represents an evaluation and review of the latest foreign studies on moral decision-making. The author introduces the number of recent Russian psycho-diagnostics development through and by which a comprehensive understanding of the emotional and the ethical processes have been achieved. The paper proposes the original method to deal with ethical reasoning. Using it as a tool enables a teacher to diagnose the ethical attitudes of students and the level of their inadequacy if exists. Moreover, the decision-making algorithms in case of ethical dilemmas may be worked through and reorganized in the teaching process applying this method.
Key words: moral decision-making, psychodiagnostic, teaching bioethics, ethical reasoning, ethical dilemmas
Full text of the article is avaliable on https://yadi.sk/i/rxpliG2jgjEHD.
The original method to deal with ethical reasonong had published on the official website of Olga Bermant-Polyakova, PhD
http://olga.co.il/en/knowledge/how-would-you-respond-in-the-following-situations-if.html.