Skype offers group video calling for Premium users. Group video calling allows you to have group video calls with up to 9 participants from different cities at the same time.
Supervision and training are offered in psychodiagnostics to psychologists only.
Prepayment is required.
Duration of a session with Olga Bermant-Polyakova Ph.D. is a hour and a half.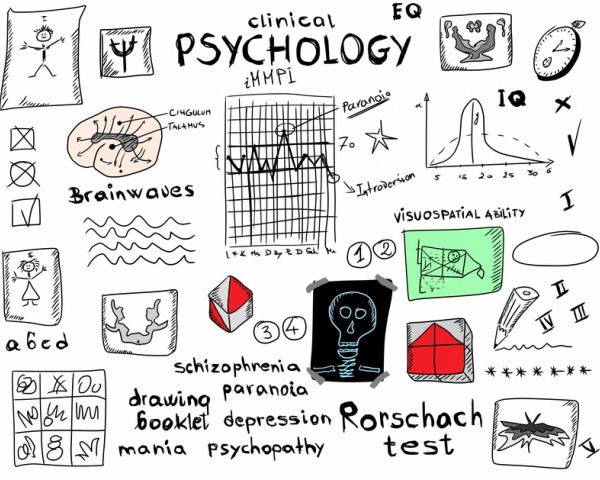 Click on the picture to see more
For further information please e-mail office_dr_olga @ mail.ru