About
Psychologist, an independent practitioner, Olga Bermant-Polyakova Ph.D. specializes in psychodiagnostics and short-time interventions in affective and behavior disorders.
She is a member of European Association of Psychological Assessment (EAPA).
She is also a member of the Trauma and Dissociation, Israel (TDIL) professional union and a member of Professional Psychotherapeutic League, Russia (OPPL).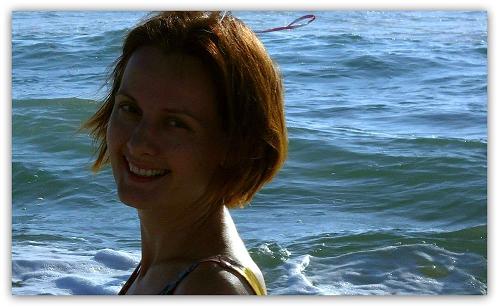 Dr. Bermant-Polyakova established her practice in Modiin-Makkabim-Reut, Israel, in 2003.
Interesting facts
She is an Honorary Member of Russian Rorschach Society.
She is a co-owner of LiveJournal Community, Be Your Own Shrink, that has 2,5 mls views per month and unites thousands Russian speakers from 65 countries.
Dr. Bermant-Polyakova is a member of editorial board of Psychotherapy Journal, Moscow, Russia, a member of editorial team of Psychotherapy: Theory and Practice Journal, Montreal, Canada and a member of editorial board of Modern European Researches Journal, Salzburg, Austria.
Educational History
Advanced Studies in forensic psychology: 2013-2014, The International Center for Health, Law and Ethics at the Faculty of Law, University of Haifa, Israel
Fellowship in clinical psychology: 2001-2005, Tel-ha-Shomer Medical Center, Tel-Aviv, Israel
Internship in clinical psychology: 1999-2000, Hadassah Medical Hospital, Jerusalem, Israel
Internship in psychodrama: 1999-2000, Seminar ha-Kibbutzim, Tel-Aviv, Israel
She received her Ph.D. in social psychology from the South Federal University, Rostov-on-Don, Russia, 1995-1998
Psychodrama studies: 1993-1997, Moreno Institut for psychodrama, sociometry and group psychotherapy, Uberlingen-Bodenzee, Germany
She received her M.A. in psychology from the South Federal University, Rostov-on-Don, Russia, 1990-1995