Бермант-Полякова О.В. Осмысление травматического переживания // Психотерапия. 2012. №2 (110). С. 55-56.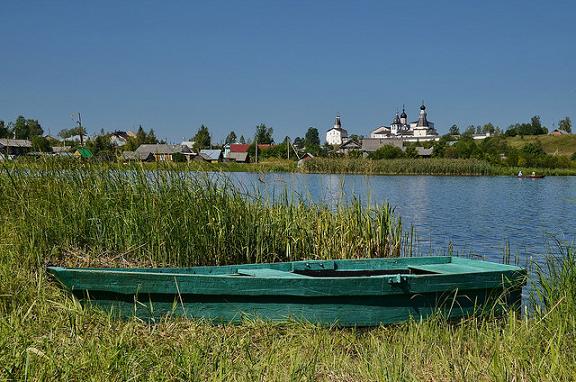 Photo: Alexander Jourba
Глава из книги автора «Посттравма: диагностика и терапия» знакомит с оригинальной классификацией вариантов осмысления травматического переживания.
Chapter from the author's book "Post Trauma: Diagnostics and Therapy" introduces to original classification of ways for meaning of traumatic experience.
Текст статьи здесь https://yadi.sk/i/RiCGAI4md4Dp9