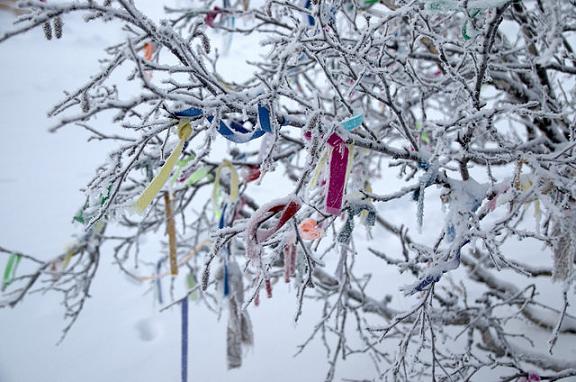 Photo: Alexander Jourba
Цитируем по книге:
Социально-психологическая реабилитация дезадаптированных детей: понимание и формирование отношений. Екатеринбург: Гуманитарный ун-т, 2010. - 216 с.
Со стр. 50-54
О.В. Бермант-Полякова, Т.В. Павлова
К вопросу об исследовании копинг-стратегий и их роли в процессе адаптации
Аннотация: В статье рассматривается понятие копинг-стратегий, представлен обзор современных зарубежных и отечественных работ, посвященных исследованию стратегий совладания. Механизмы совладания определяют успешность или неуспешность адаптации человека в стрессовых ситуациях. Подробно описываются результаты экспериментальных исследований, позволившие выявить взаимосвязь личностных особенностей со статегиями совладания.
Abstract: The paper introduces the concept of "coping strategies" and presents a review of modern national and foreign research devoted to coping strategies. Mechanisms of coping determine the success or failure of individual adaptation. The paper gives a detailed description of experiments which allowed to trace link between personality traits and coping strategies.
Полный текст статьи здесь
http://subscribe.ru/archive/psychology.rorschach/201009/20080632.html/