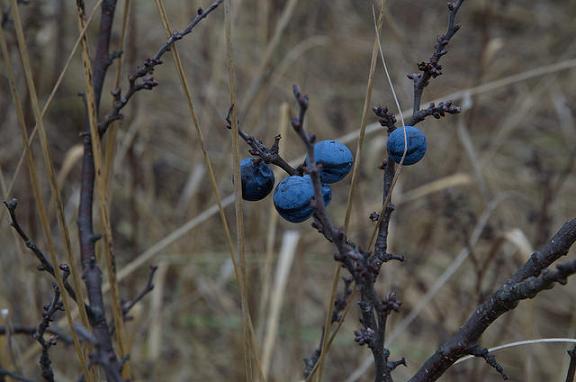 Photo: Alexander Jourba
Цитируем по книге:
Социально-психологическая реабилитация дезадаптированных детей: понимание и формирование отношений. Екатеринбург: Гуманитарный ун-т, 2010. - 216 с.
Со стр. 115-119
О.В. Бермант-Полякова, Е.Ю. Николаева
Антисоциальное поведение как проявление социальной и психологической дезадаптации несовершеннолетних
Аннотация: В данной статье антисоциальное поведение или неспособность следовать социальным нормам рассматривается как проявление социальной и психологической дезадаптации несовершеннолетних. Особое внимание уделяется критериям антисоциального поведения, используемым в американской модели социопатии и отечественной судебно-психиатрической практике. И в том, и в другом подходе подчеркивается важность как психосоциальных, так и биологических факторов, вызывающих данные расстройства.
Abstract: The paper treats anti-social behavior or inability to follow social norm as manifestation of social and psychological minor maladjustment. The focus of the paper is on anti-social behavior criteria widely used in the American model of sociopaths and in the Russian legal psychiatry practice. These two approaches accentuate both psychological and biological factors provoking the anti-social behavior.
Полный текст статьи здесь
http://subscribe.ru/archive/psychology.rorschach/201010/08080606.html/