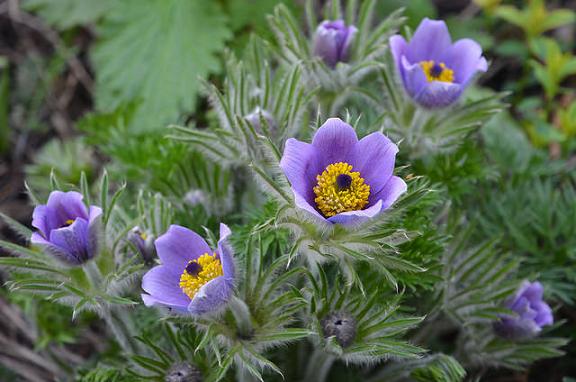 Photo: Alexander Jourba
Цитируем по книге:
Социально-психологическая реабилитация дезадаптированных детей: понимание и формирование отношений. Екатеринбург: Гуманитарный ун-т, 2010. - 216 с.
Со стр. 83-89
О.В. Бермант-Полякова, Н.А. Доронькина
Методы исследования и диагностики привязанности и их значение в реабилитации дезадаптированных детей
Аннотация : Статья посвящена анализу методов диагностики привязанности и ее значения в реабилитации дезадаптированных детей. Результаты научных исследований имеют важное значение для практики реабилитационной работы. Ранняя диагностика наполненных тревогой и избеганием отношений привязанности позволит построить коррекционную работу с дизадаптированными детьми таким образом, чтобы упрочить когнитивную основу социального восприятия, познания и взаимодействия, сделать её более вербализированной, детализированной и, по мере интернализации, алгоритмизированной.
Abstract: The paper analyzes methods of attachment diagnostics implications for maladjusted children rehabilitation. The results of scientific research play a crucial role in rehabilitation practices. The early diagnostic of relations full of anxiety and attachment avoidance allows to provide corrective work so that it will reinforce cognitive basis of social perception, cognition and interaction, make it more vernalized, detailed and, in the course of internalization, algorithm-conditioned.
Полный текст статьи здесь
http://subscribe.ru/archive/psychology.rorschach/201009/30080546.html/