The idea to create a Livejournal account was given to me by my friends in Modiin while small talk on the playground, where our children played. Since 2007, I have been writing and commenting on this platform.
Rabota-psy on Livejournal is an example of the self-regulated community where people for whom psychology is a hobby and a profession are interacting. I am an owner of this internet-place.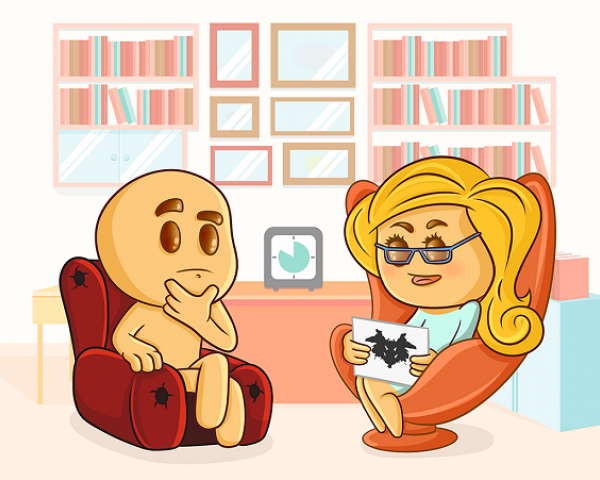 Here is the address of this remarkable community: https://rabota-psy.livejournal.com/
In the spirit of modern trends, it has not only a nice mascot but pages and groups in social networks, united well-educated Russian speakers:
Facebook page https://www.facebook.com/rabotapsy/
Digest on Instagram https://www.instagram.com/rabota_psyhologa/
Vkontakte page https://vk.com/rabotapsy
Instagram account https://www.instagram.com/rabotapsy.livejournal/
and of course,
a channel with materials for very clever readers on Yandex Zen https://zen.yandex.ru/etalon
Some materials are undergoing the cross-posting between different platforms (Livejournal, Zen, FB, VK, Insta).
Our community is being updated 5-10 times per day, and all discussions take place within the comments to the posts on the https://rabota-psy.livejournal.com/.