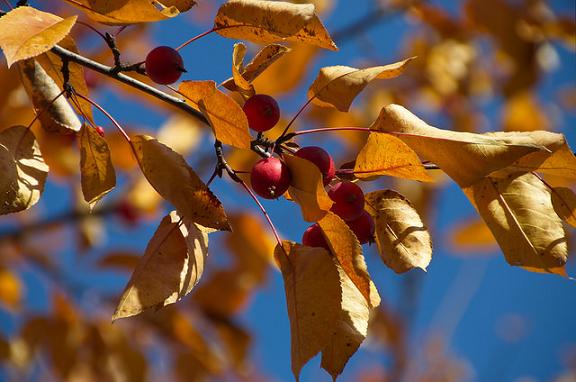 Photo: Alexander Jourba
Цитируем по книге:
Социально-психологическая реабилитация дезадаптированных детей: понимание и формирование отношений. Екатеринбург: Гуманитарный ун-т, 2010. - 216 с.
Со стр. 65-69
О.В. Бермант-Полякова, И.Е. Романова
К пониманию скрытых причин школьной дизадаптации
Аннотация: Статья посвящена нейропсихологическим причинам школьной дизадаптации. Школьная дизадаптация в биопсихосоциальной модели понимается как обратимое нарушение, где наследственная и биологическая составляющая признаются его причинами, а неадекватные поведенческие реакции, психосоматические заболевания и эмоциональная дисгармония – попытками его компенсации, следствиями. В работе дается обзор современных зарубежных исследований этой проблемы. Подчеркивается важность привлечения внимания педагогов и родителей к данным аспектам проблемы и необходимость разъяснительной и просветительной работы.
Abstract: The article examines neuropsychological causes of school maladjustment. School maladjustment in terns of bio-psycho-social model is a reversible disorder triggered by hereditary and biological factors while inadequate behavior reactions? Psychosomatic diseases and emotional discord are taken for their consequences and compensation. The paper reviews modern foreign studies in this field and accentuate the need for enlightening commentaries.
Полный текст статьи здесь http://subscribe.ru/archive/psychology.rorschach/201009/25080524.html/