Foreign Studies into Maladjusted Children and Adolescents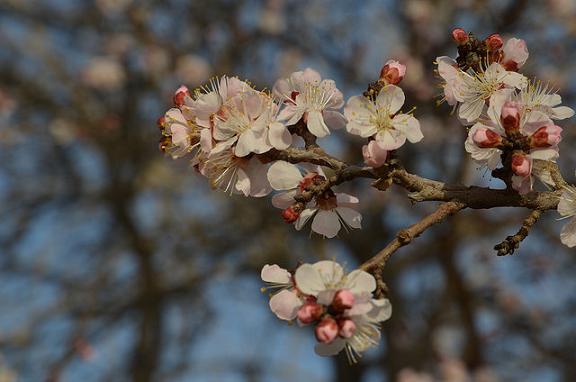 Photo: Alexander Jourba
Цитируем по книге:
Социально-психологическая реабилитация дезадаптированных детей: понимание и формирование отношений. Екатеринбург: Гуманитарный ун-т, 2010. - 216 с.
Со стр. 37-41
О.В. Бермант-Полякова, М.М. Жолубовская
Исследования дезадаптированных детей и подростков за рубежом
Аннотация: В разнородной группе дезадаптированных детей и подростков особняком стоят судьбы пациентов, страдающих повреждениями головного мозга вследствие полученных черепно-мозговых травм, болеющих острыми психозами, шизофренией, эпилепсией, детским церебральным параличом, метаболическими и наследственными заболеваниями, аутизмом, умственной отсталостью, и жизнь их близких. В статье дается обзор современных зарубежных исследований, посвященных этой категории. Анализируются особенности повреждений, которые важно учитывать при реабилитационной работе.
Abstract: However diverse the group of maladjusted children can be, patients with craniocerebral injuries, acute psychoses, schizophrenia, epilepsy, ICP, metabolic and hereditary diseases, mental deficiency and autism and their relations stand out from it. The authors review modern foreign investigations into the issue. Special attention is given to the analysis of injures and traumas which have to be taken into account in the course of rehabilitation.
Полный текст статьи здесь http://subscribe.ru/archive/psychology.rorschach/201009/16080549.html/
On Studies into Malajustment in Modern Foreign Social Psychology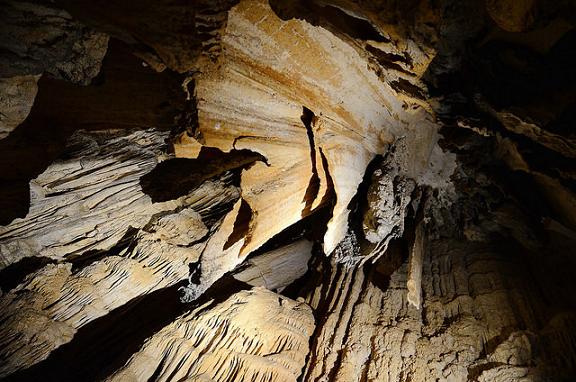 Photo: Alexander Jourba
Цитируем по книге:
Социально-психологическая реабилитация дезадаптированных детей: понимание и формирование отношений. Екатеринбург: Гуманитарный ун-т, 2010. - 216 с.
Со стр. 29-33
О.В. Бермант-Полякова
К исследованию дезадаптации в современной зарубежной социальной психологии
Аннотация: Статья представляет собой обзор современных социально-психологических зарубежных исследований, посвящённых нарушениям адаптации и взаимодействия человека и его социального окружения. Эти исследования обширны и разнообразны как в прикладном, так и в теоретическом аспектах. Часть работ посвящена аспектам неадекватного реагирования на групповые нормы и требования реальности в форме отклоняющихся поведенческих реакций, искажений Я-концепции и психопатологических состояний. Вместе с тем большой интерес проявлен к индивидуальным различиям в адаптации: в сфере познавательных способностей (cognitive abilities), личностных особенностей (personality), установок восприятия (social attitude), интересов и мотивов (psychological interests) и психопатологии (psychopathology). Особое место занимают прикладные и экспериментальные сравнительные исследования.
Abstract: The paper presents a survey of modern social psychological studies devoted to maladjustment and hindered interaction of an individual and his environment. The volume of research work is vast and varied in both empirical and theoretical aspects. Some papers analyze inadequate reactions to group norms and reality requirements in the form of deviant behavior patterns, distorted "self-concept" and psychopathological states. In addition to these aspects, individual differences in maladjustment covering cognitive abilities, personality, social attitudes, drives and psychological interests, psychopathology are given much consideration to. Applied and experimental comparative studies rank as scientific researcj of great interest.
Полный текст статьи здесь
http://subscribe.ru/archive/psychology.rorschach/201009/13080605.html/